Everton are one of the Premier League's most renowned football clubs and has an expert coaching staff beside manager Sean Dyche. But who features among the Gaffers crew?
Manager: Sean Dyche
The manager of Everton is Sean Dyche.
Dyche joined Everton following the sacking of Frank Lampard in January 2023.
This was to help Everton in their relegation battle in the 2022/23 season. Dyche's contract is expected to last until 2025.
Dyche has had a successful time in English football, having excellent spells at Watford and in particular ten glorious years with Burnley.
Assistant Manager: Ian Woan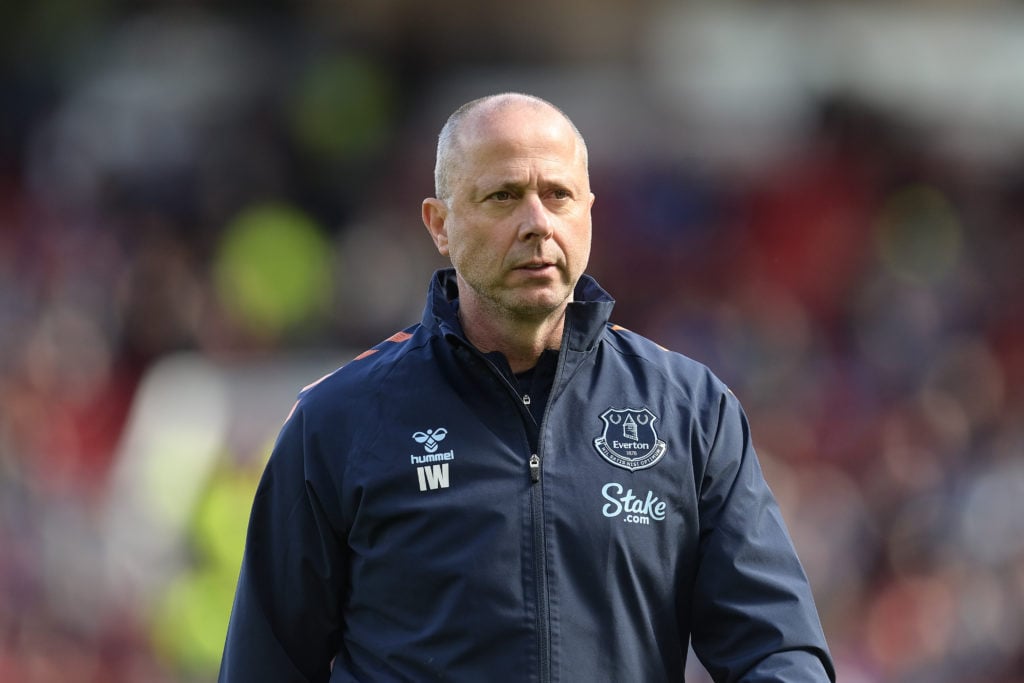 Ian Woan is the assistant manager of Everton.
He joined alongside Dyche in January 2023, following the pair's continued relationship working together at both Watford and Burnley.
Woan also has experience at Portsmouth.
Assistant Manager: Steve Stone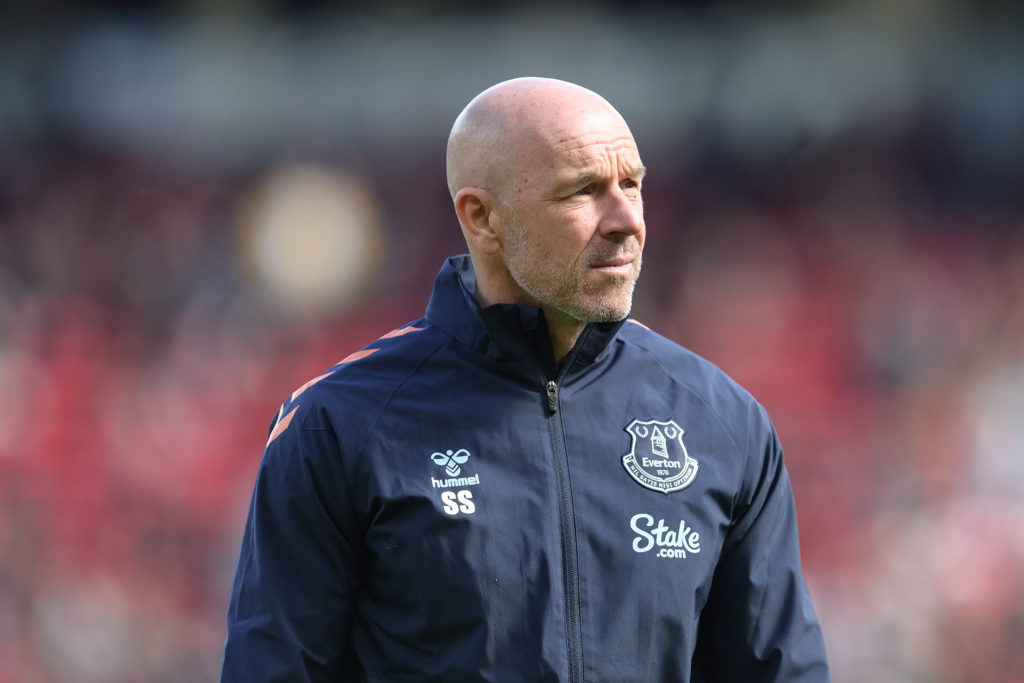 Steve Stone also is one of Dyche's right-hand men.
He joined Burnley in 2021, following a successful five-year spell as Newcastle United's assistant manager.
Goalkeeping Coach: Alan Kelly
Alan Kelly has been with the Toffees since 2017.
He initially started as the U23s goalkeeping coach, before making the step up to the first team in September 2019.
He also has experience at Blackburn, Preston and the Irish national side.
Sports Scientist: Jack Nayler
Jack Nayler is Everton's sports scientist with a plethora of footballing experience at some top clubs.
He started his career in 2008, in Chelsea's medical department, before being promoted to sports scientist in 2010.
Since then, he's been at some of Europe's top clubs. These include Paris Saint Germain, Real Madrid, Celtic and RB Leipzig.
He then joined Everton in September 2022.
Chief Analyst: Matthew Hawkes
Matthew Hawkes is the chief analyst at Goodison Park.
He's been at the club since 2021, joining under the Rafa Benitez reign of the Blues.
He has previously been a match analyst at Blackpool and the Trinidad national side.
Head of Academy Coaching: Carl Darlington
The head of academy coaching is Carl Darlington.
Formerly of Wales national side and Wrexham, Carl is a very competent coach with experience at some of the highest levels.
He joined in September of 2022 and has been achieving some good success with the academy sides.
Match Analyst: Charlie Reeves
Charlie Reeves joined the club in 2017 as a video analyst, before changing roles to a match analyst in 2021.
he previously worked at Forest Green, under the same role he finds himself in now.
Coach Trainee: Kevin Nicholson
Finally, the coach trainee is Kevin Nicholson.
He has had numerous roles at many clubs in the past. Some of the most notable include Cardiff City and Northern Ireland national side.
All information was collected from Transfermarkt.