Moise Kean's loan spell at Paris Saint-Germain is working out incredibly well for the Italian striker.
Kean has already scored more goals for the French champions than he did for Everton.
That has led PSG to try and make his loan permanent for around £31 million, according to Sky Sports.
During an exclusive interview with Nigel Martyn, we asked him what he felt Everton should do about Kean's future.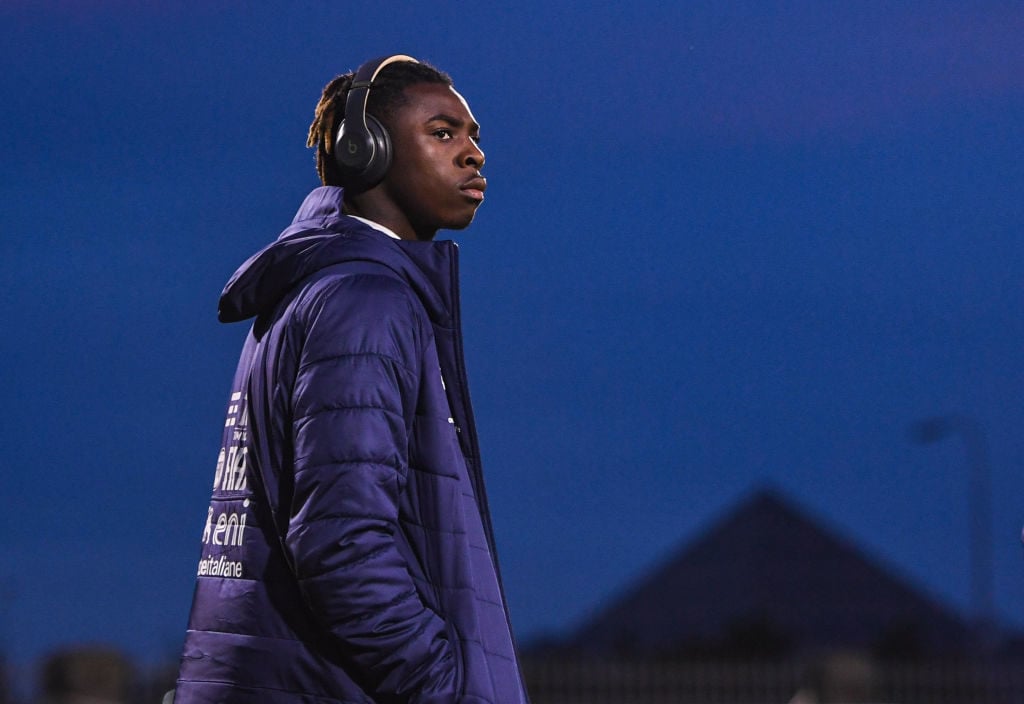 "He's gone over there and scored goals," said Martyn. "And he wasn't doing it here, really – showed flashes of it.
"If you're going to look to get rid of him then you need to have your replacement in the bag before you do.
MORE EVERTON STORIES
"So I'm sure they'll be looking at strikers and have their targets. You can't afford to get rid too quickly.
"If he goes go, and then something were to happen to Richarlison and Calvert-Lewin, the goals would stop going in and you'd turn to your next in line.
"If you're selling Kean, then you're scraping the barrel if you haven't replaced him. Goalscorers are at a premium so you don't sell yours unless you really need to.
"So have your replacement lined up. He'll be pushing to go now but it has to be right for Everton. That's what the club will do – do what's right for them.
"Obviously the price will be better now than if you wait six months but try and get something lined up first and then do it all at the same time."
Everton don't want to be in a situation where they're short of goals or going around with £31 million in their pocket but short on firepower.
As Martyn said, Everton have to do what's right for them, and if that means taking more time to look at strikers or waiting until the summer for their top pick to come along, then that's what they should do.
Nigel Martyn speaking to Everton News: Archive