Eurosport claim that Everton duo Richarlison and James Rodriguez could be set for Spain this summer.
They report that Richarlison has designs on a reunion with Carlo Ancelotti at Real Madrid.
And Sevilla could well be where James ends up playing his football by the end of the window.
When Ancelotti left, it immediately sparked question marks over whether James would stick around at Goodison Park.
Dwight McNeil is among the wide options Everton are looking at, according to the report.
That's presumably with the aim of getting better aerial service into the box for Dominic Calvert-Lewin.
MORE EVERTON STORIES
But Richarlison, and to a lesser extent, Rodriguez, are the two Everton players who share the goalscoring burden.
Losing both in the same summer would suck a great deal of optimism out of a fanbase still reeling from the appointment of Rafa Benitez.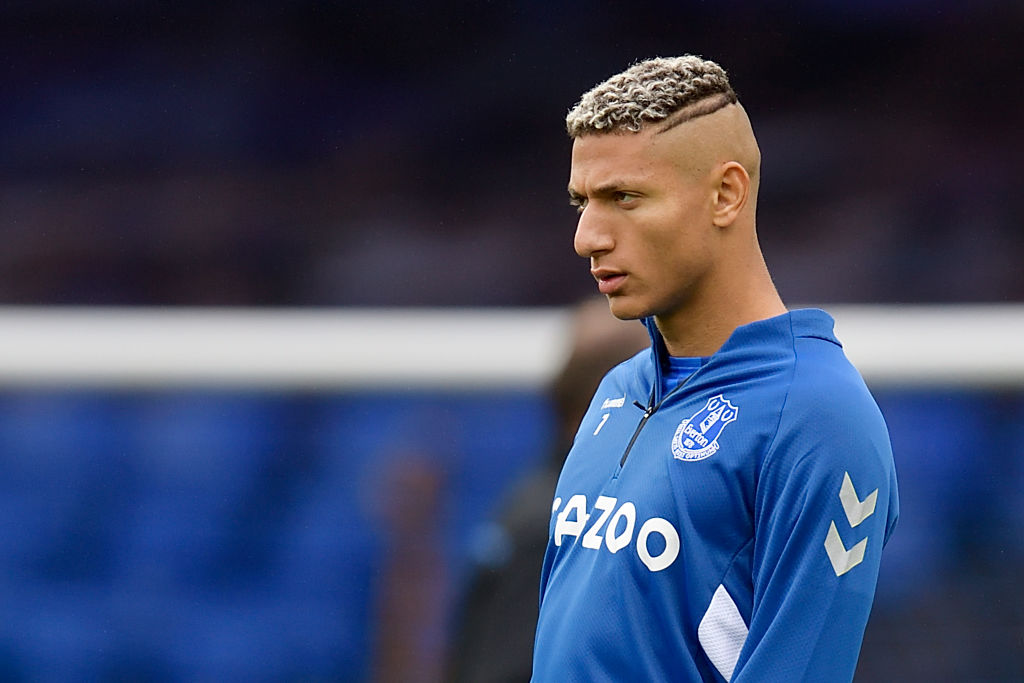 Everton have apparently told Richarlison they expect full focus from him when he returns from the Olympics.
What else can they say, in truth? It also remains to be seen whether Madrid would actually spend the money needed to land Richarlison.
They've spent the summer shedding talent like Sergio Ramos to save money in order to try and buy Kylian Mbappe.
Where Richarlison fits into that isn't quite clear, so while he might well want to leave, the reality of the situation could prove different.
Related Topics