Carlo Ancelotti has delivered a mixed injury update for Everton fans at his pre-match press conference.
Ahead of the game against West Ham on Sunday, Ancelotti spoke about Abdoulaye Doucoure and James Rodriguez.
Doucoure is in contention for the match, having recovered earlier than expected from his foot injury.
But Rodriguez is out once again, as the issues which have plagued his maiden season in English football continue.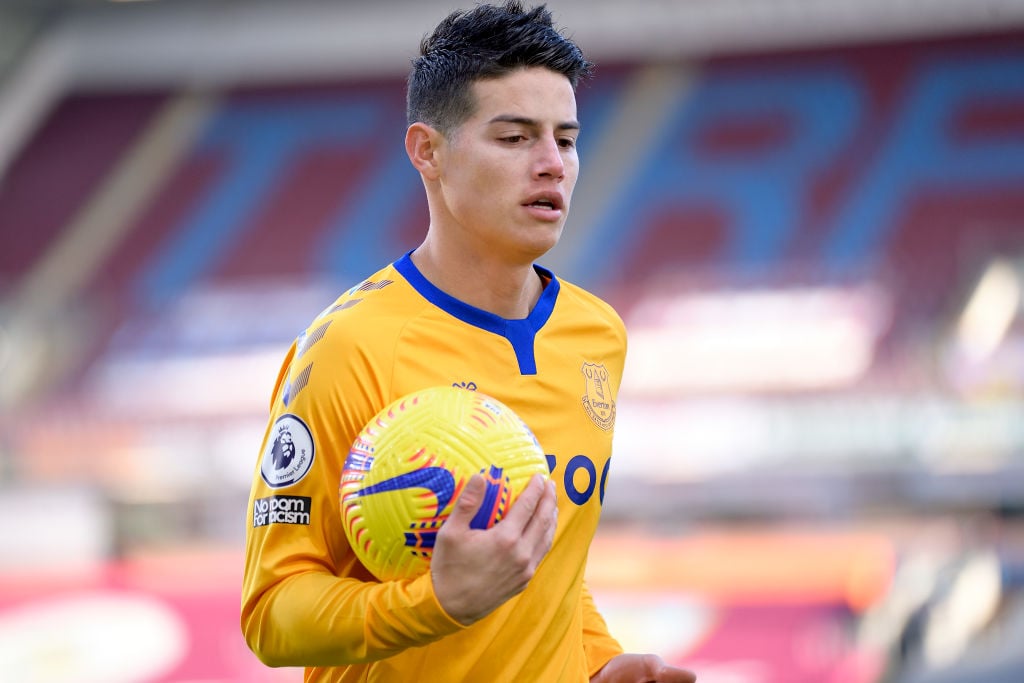 There was joy on Twitter from some Everton fans about Doucoure's speedy recovery.
But there are also growing concerns over Rodriguez. He is an exceptional talent but that's not much use if Everton can't get him on the pitch regularly enough.
MORE EVERTON STORIES
That debate will likely rumble on into the summer but at least they had some good news in the shape of Doucoure's return.
Here's how the update went down with some fans on Twitter ahead of Everton's encounter with former manager David Moyes on Sunday.
Nigel Martyn speaking to Everton News: Archive
Related Topics