Ashley Young has heaped praise on Harry Maguire after his own goal for England.
Speaking on talkSPORT, the Everton defender his hailed Maguire as 'unbelievable' and claims he will be fine despite social media abuse.
The 30-year-old joined Manchester United in a huge £80 million deal from Leicester City four years ago but has since seen his form go dramatically downhill.
Maguire has quickly fallen out of favour at Old Trafford, making only 16 appearances last season before he was stripped of his captaincy.
The centre-back has now played only once in the new campaign before he was controversially picked for the latest England squad.
However, things went from bad to worse when Gareth Southgate brought Maguire on in their friendly win over Scotland, for the defender to score an own goal to hand the Scots a lifeline.
MORE EVERTON STORIES
Maguire received a lot of criticism and abuse from fans following his regular call-ups to the national team and his performance at Hampden Park only made things worse for him.
Despite his form though, Young is adamant that Maguire is an 'unbelievable' player.
"You look at what he's done for England, his performances for the national team have been unbelievable," Young told talkSPORT.
"That's not something he needed. I played with him and I know how good of a player he is and what he brings to a team.
"When you play for Manchester United you are always in the limelight. Maguire could have gone to West Ham but who knows what was happening with him.
"I think he'll be ok, but the person he is and the people he has got around him will be telling him he's still a fantastic player which he is, you can't take that away from him."
Harry Maguire could have joined Everton
Harry Maguire was linked with a move to Everton this summer, with Sean Dyche eager to bolster his struggling backline.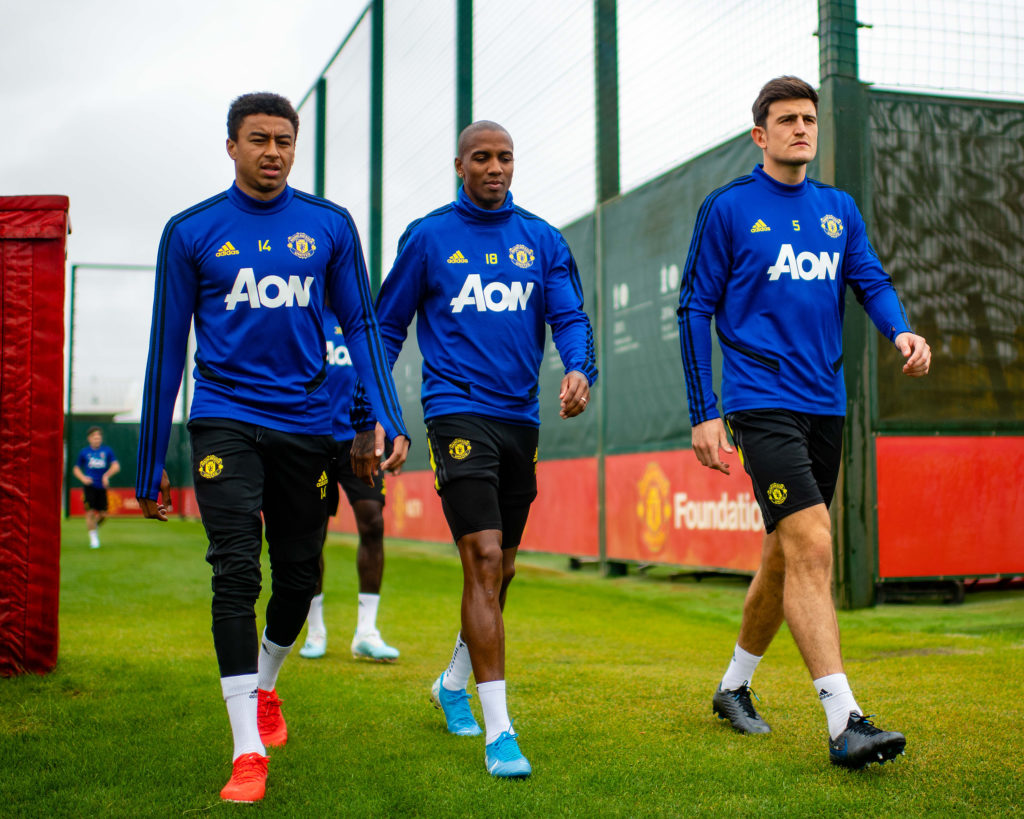 The England international was expected to leave the Red Devils in search of a fresh start, however the Toffees never made a bid for him and he instead looked set to join West Ham.
Maguire instead remained at Old Trafford and could now be regretting not moving to Everton or West Ham, while Dyche could certainly have offered him an opportunity to reignite his career on Merseyside.