Jamie Carragher has claimed Everton will be a 'hard watch' this season.
Speaking on The Overlap's YouTube channel, the former Liverpool defender admitted that he expects the Toffees to be a difficult team to play against but won't put on many popcorn-worthy performances.
Everton managed to come out victorious in a second consecutive relegation battle earlier this year, finishing only two points above the bottom three.
Sean Dyche will now be handed the opportunity to lead the Toffees into his first full campaign after a successful pre-season, while he has also welcomed Arnaut Danjuma and Ashley Young and is likely to sign Youssef Chermiti very soon.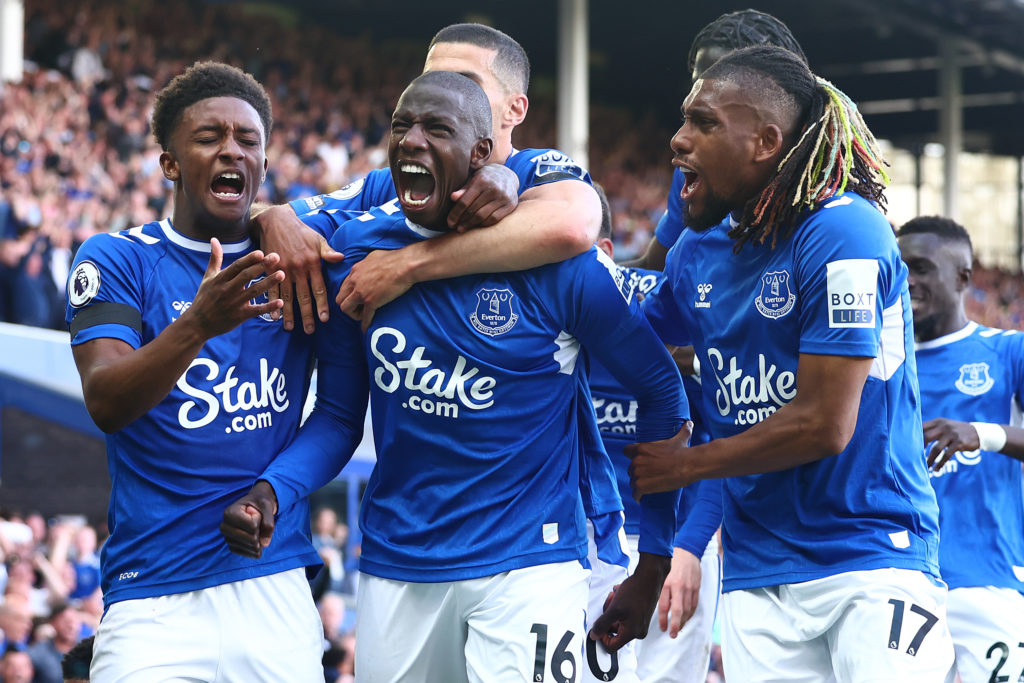 While many expect Everton to still face a drop down to the Championship, Carragher believes it will be very hard for their top flight rivals to beat them.
Speaking on The Overlap's latest fan debate, he said: "I think Everton will be a hard team to play against but they'll also be a hard watch.
MORE EVERTON STORIES
"The way Sean Dyche plays is very direct and I saw the team that played against Sporting Lisbon – a big powerful team, a lot of energy, won't get a lot of goals but you always feel like a Sean Dyche team will lose one nil, draw one-all or win one nil.
"They're always going to be in games. I don't think you'll see Everton getting walloped three or four nil every week."
Can Sean Dyche turn things around at Everton this season?
During The Overlap's fan debate, Toffee TV's Baz admitted that he was cautiously optimistic heading into the new campaign.
The Toffees' major problem last time out was due to Dominic Calvert-Lewin's extensive injury list, while many are hopeful that he will play more of an important role this time round.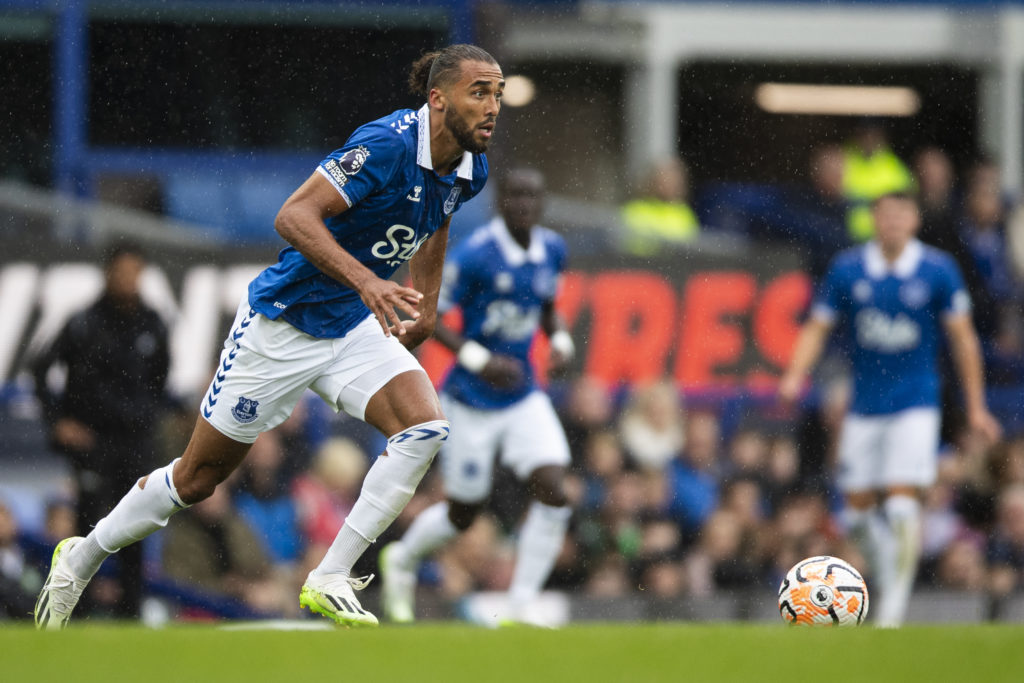 The arrivals of Danjuma and Chermiti also add a huge attacking threat and if they can still bring in someone like Wilfried Gnonto, as well as a defender, then Sean Dyche will definitely have a crop of players he can do something with.
What should make it easier for Dyche is the quality of clubs in the bottom half of the table. Everton should be extremely disappointed if they can't finish above the likes of Luton Town, Sheffield United and even Wolves this season.
Related Topics