Nedum Onuoha has suggested that Everton are at the lowest point they have ever been in following their defeat to Wolves.
Speaking on BBC Final Score, the pundit claimed that we have 'never seem them like this' after another poor performance at Goodison Park.
The home side endured a record-breaking day for all the wrong reasons this weekend, making it the first time in their history that they have lost all three opening games without a single goal.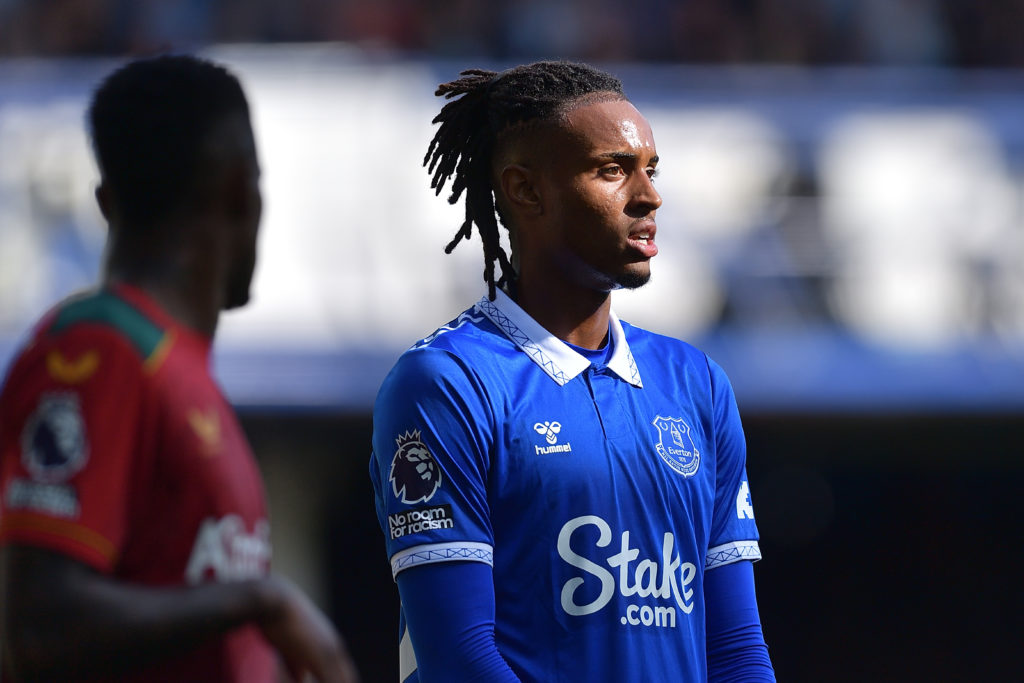 Similarly, Sean Dyche has become the first Everton manager since Colin Harvey in 1990 to lose all three of his opening league matches.
The Merseyside outfit were set for a six-pointer against Wolves, with the visitors also struggling with a very poor start to the campaign.
However, it was Everton that were once again left disappointed after Sasa Kalajdzic's second half goal gifted Wolves the three points and left the Toffees glued to the bottom of the Premier League table.
MORE EVERTON STORIES
Everton have hit rock bottom after Wolves defeat
Onuoha has been left very concerned about Everton, saying: 'We've seen them in the Premier League be good, be bad and be different, but we've never seen them like this before.
"The nature of the performance last week and the result against Wolves, it's not just those two games it's the previous two years as well."
Everton seem to have been on a dramatic downward spiral over the last two years, but managed to narrowly avoid relegation on both occasions.
However, their nightmare month has suggested they may struggle to pull it off for a third successive year.
Dyche will be desperate to claim their first victory next weekend as they travel to Sheffield United, where the Blades are also in search of their first point since winning promotion to the top flight.
Related Topics